May the forth be with you. Here's your #WNNTop5.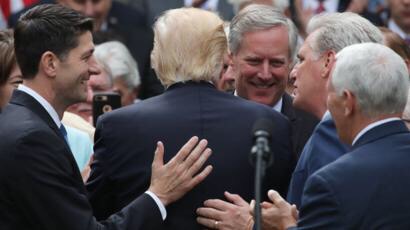 •President Donald Trump has declared Obamacare "dead" after the Republican healthcare bill was narrowly passed by the lower chamber of Congress.

• A judge in Brazil has jailed eight men for plotting attacks during the 2016 Rio Olympics last year and for using the internet to promote the Islamic State (IS) militant group.

• The Conservatives have gained control of five councils and Labour have lost two in the first sets of results from local and mayoral elections.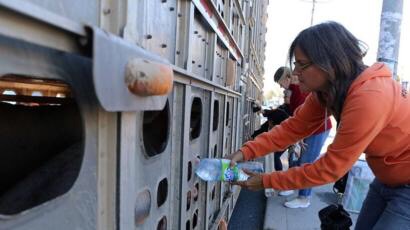 •A Canadian activist who faced time behind bars for giving water to pigs has been found not guilty.

• A British man has died while skydiving in the Thai resort town of Pattaya with a group of friends.